Read my T&Cs Before commenting!

NO DEAD BUYERS
NO FUSSY BUYERS
NO RUDE BUYERS


Ezra Dress From Zalora
Size L
BN Not Worn before
Fits a UK 8-10
$30mailed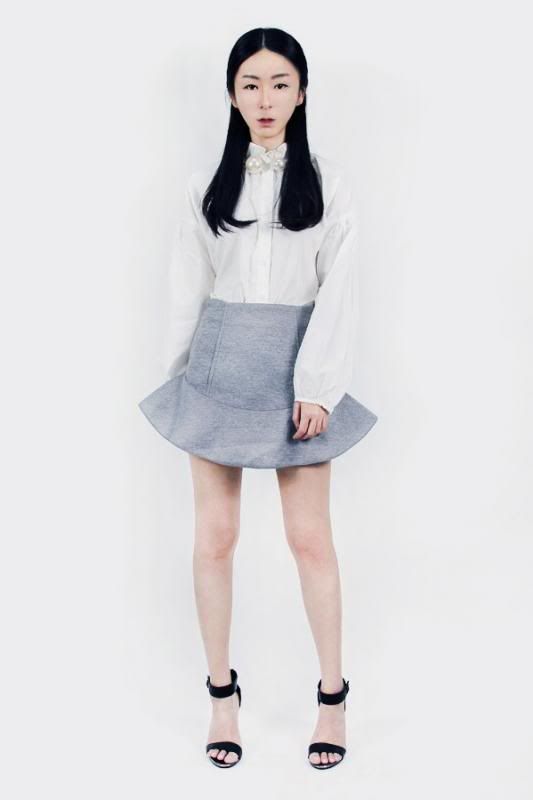 Soeurs.Co Mermaid Skirt
Size M
$20mailed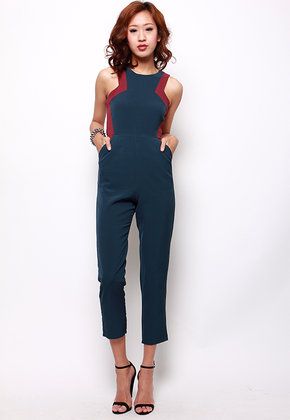 MDS Jumpsuit
$40mailed
Tagged L
Fits UK8-10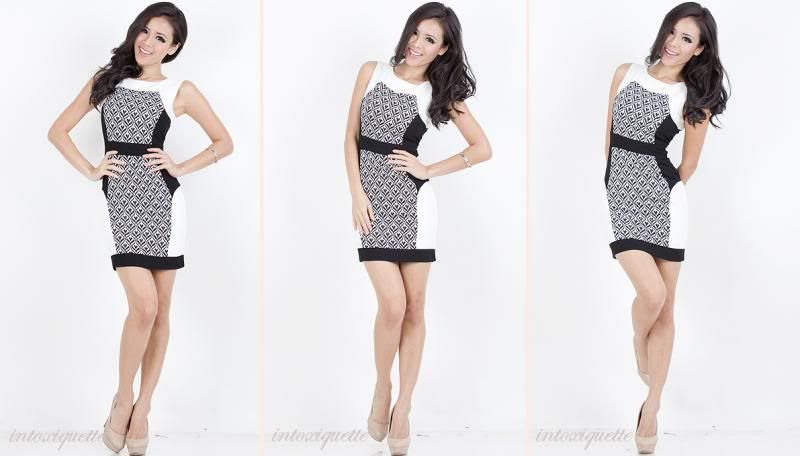 Intoxiquette Black White Dress
17.5 ptp
30mailed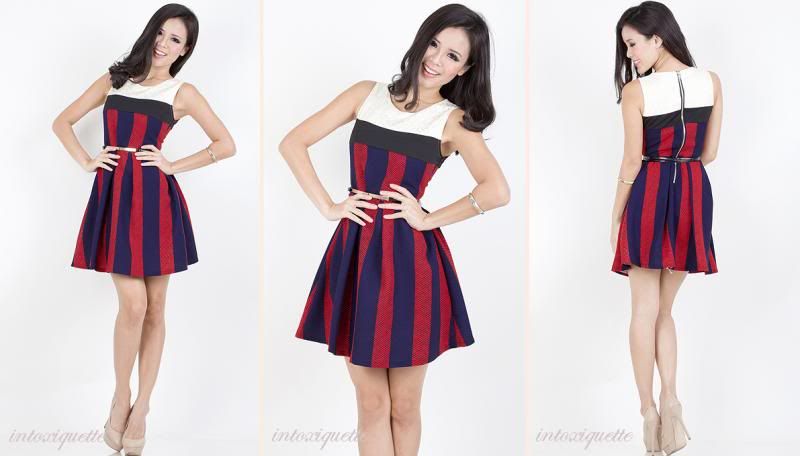 Intoxiquette Red Dress
18 ptp
30mailed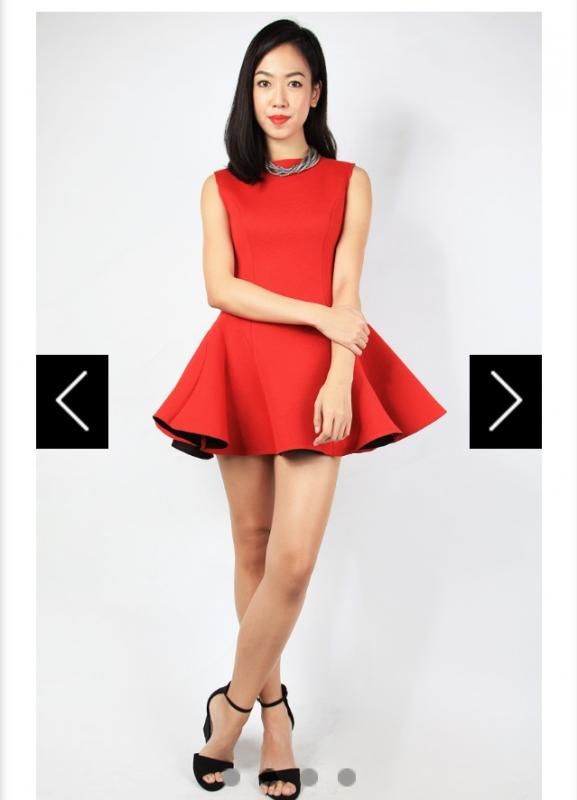 THESCARLETROOM RED DRESS
Size 2
Ptp15.5-17"
Length30.5-31"
Waist 14"

$34.50 mailed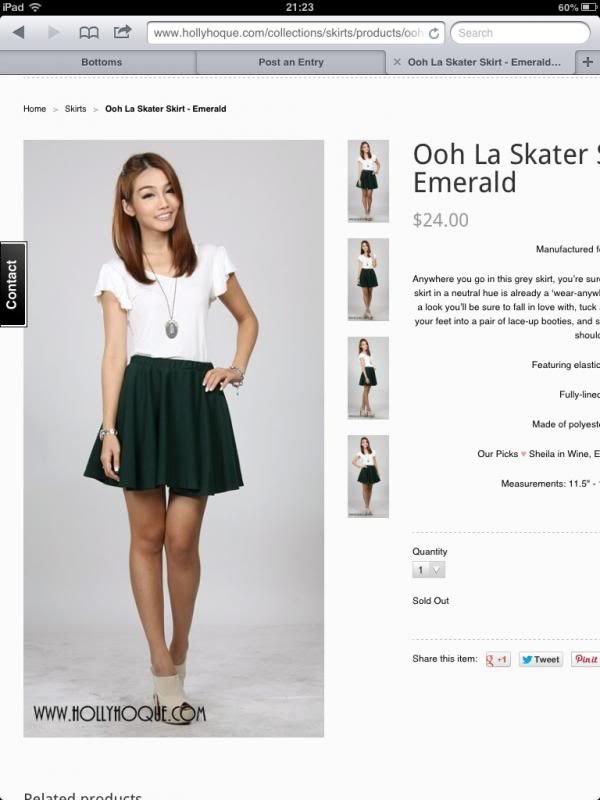 Hollyhoque Skirt
$12mailed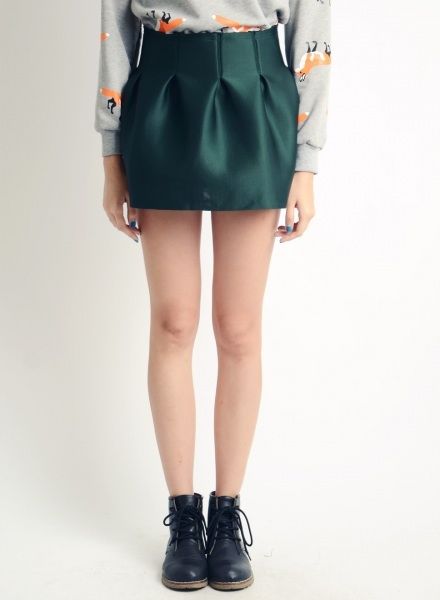 Green Skirt
Free Size
$20mailed







Satin Shorts in Wine Red
Size M
$15mailed
Mink Pastel Skirt
Size M (15inches)
$21mailed
Triomphe Feather Suit
Pit to pit 19 - 20.5 inches
Waist 12 inches
$32mailed

.



HVV Slit Midi
L:P:18-20";W:15";H:19";L:51.5"
$31mailed

UK5
$25mailed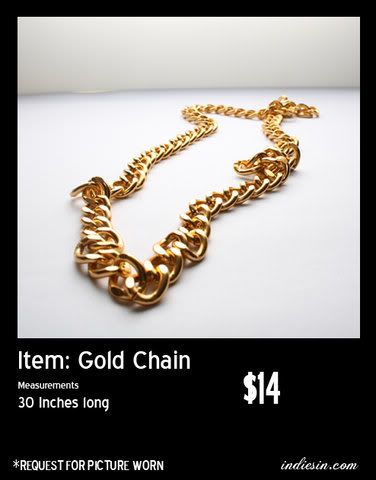 Indiesin Gold Chain
$8mailed

Black ribbon earrings
$6mailed
BN Grey Feather Top
$12mailed

Supre Leopard Print Top
worn once
$15mailed
White & Black Top
Free size
$11mailed
F21 Black Hairband
$6mailed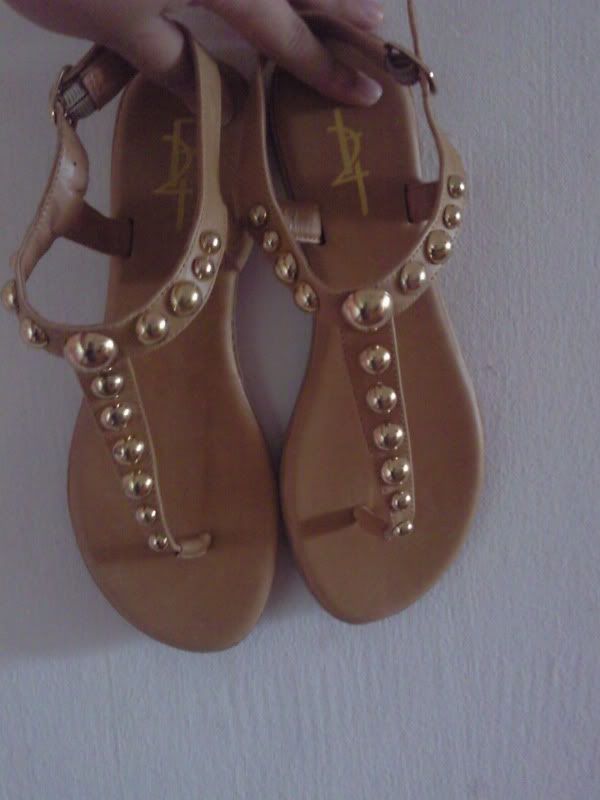 F21 Studded Sandals
BN not worn before
Very pretty pair
oos on the site
Size 7
$22mailed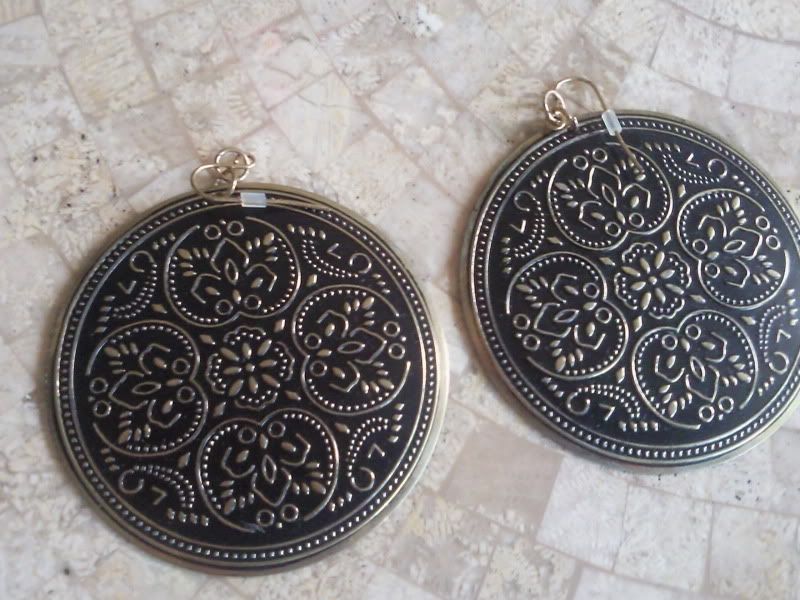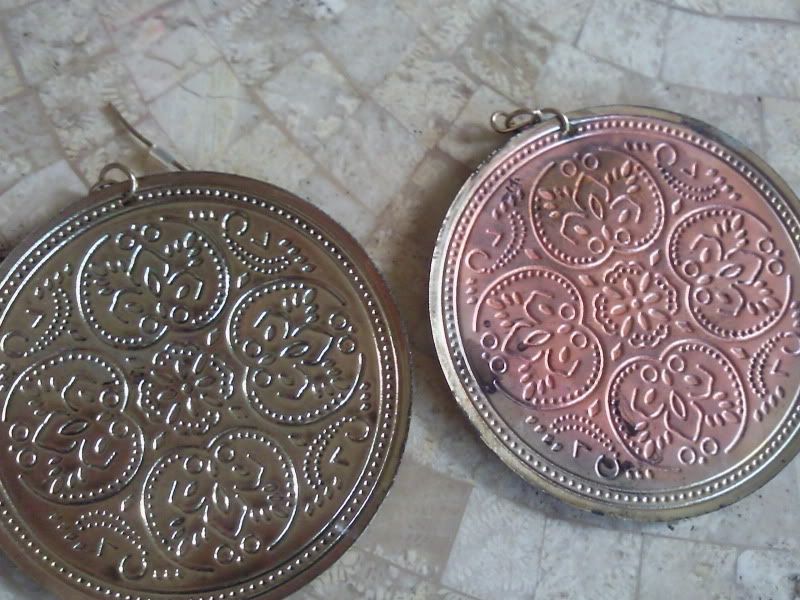 F21 Ethnic Earrings
BN not Worn before
Back of one side is tarnished
Was the last piece at the store! :(
$5mailed
Tiffany & Co Necklace
$28mailed
Authencity unknown, was a gift
Half Bumpits Set
(one medium bumpit and one small)
$17mailed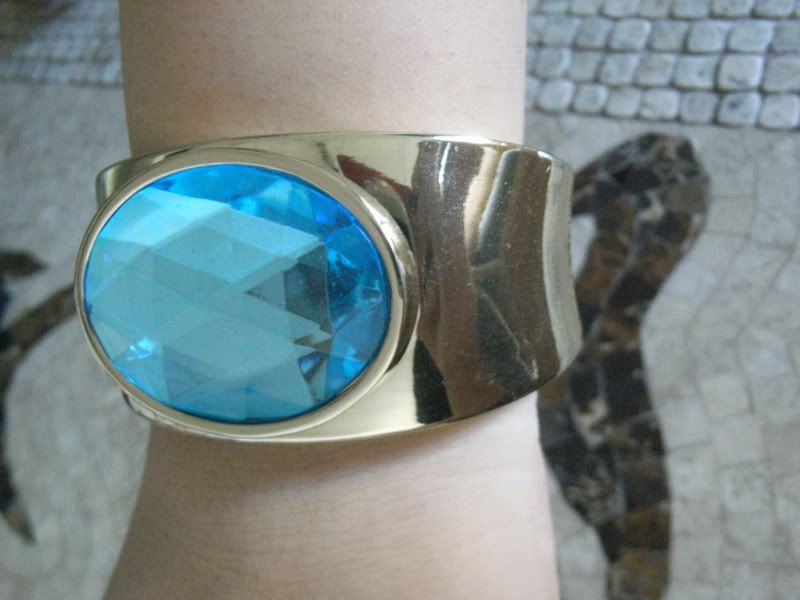 UO Gem Faceted Cuff
$12mailed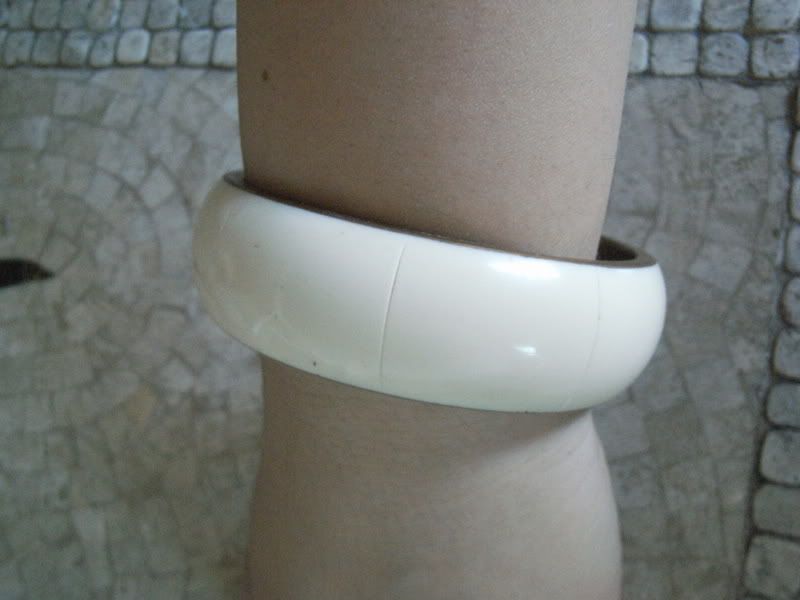 White Boho Bangle
$6mailed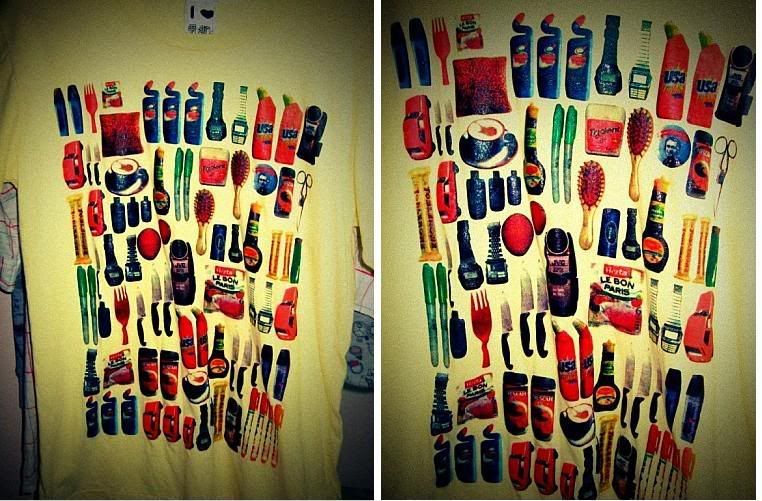 pic credit to limeandgreen
Detergent Tee
18ptp
$10mailed

Authentic JunkFood Lil Miss Naughty Tee
16ptp
$8mailed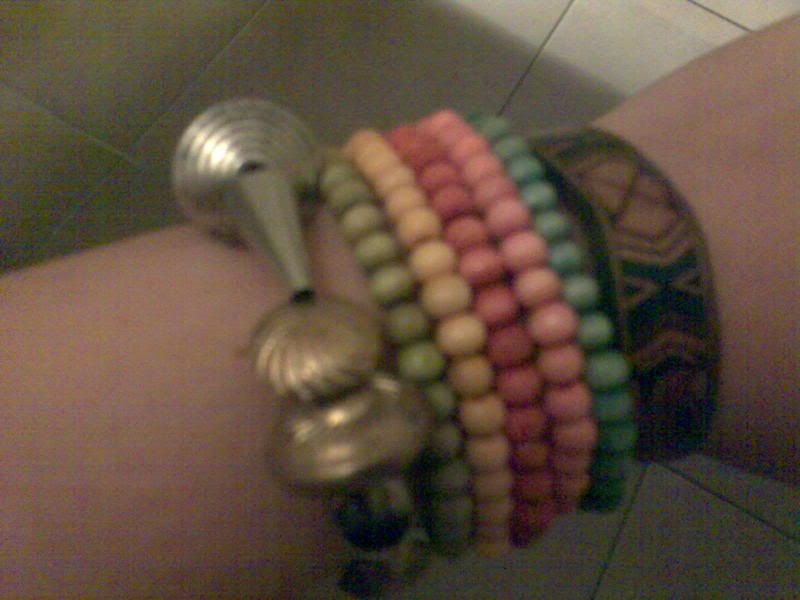 Topshop bracelet (first from left)
$6mailed
AA Headband in Olive
$9mailed

Checkered Tunic
23ptp
$10mailed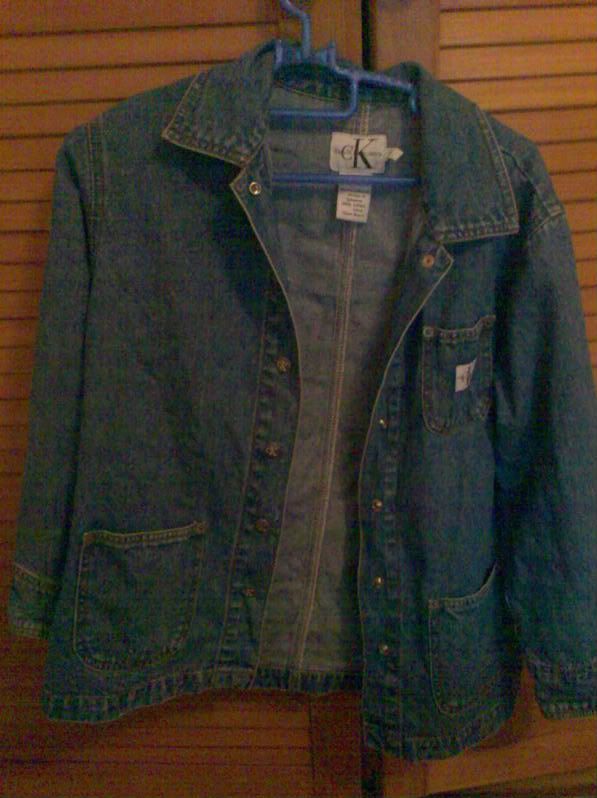 Authentic Vintage Calvin Klein Jeans Denim Jacket
In good vintage condition
17.5 ptp
Very pretty piece, good quality denim.
$30mailed
non-nego
READ THIS BEFORE YOU COMMENT
READ READ READ READ READ
NO TRADES
NO MEETUPS UNLESS STATED POSSIBLE
NO OTHER PICTURES
NO DEAD BUYERS
NO RUDE/FUSSY BUYERS
DEAD SERIOUS!!!
-DO NOT CONFIRM AND GIVE ME STUPID EXCUSES LIKE YOU LOST YOUR CARD, OR YOUR FISH DIED
OR YOU ARE TOO BUSY TO MEET ME AND HAVE TO PASS.
-DO NOT EXPECT ME TO MAIL YOUR ITEM OUT IMMEDIATELY. IF YOU CANNOT WAIT DON'T BUY.
-REGISTERED MAILS ARE MAILED ONLY ON SATURDAYS. AGAIN IF YOU CANNOT WAIT OPT FOR NORMAL MAIL OR DON'T BUY.
-I DON'T WRITE MY ADDRESS AT THE BACK
IF YOU CANNOT ACCEPT IT, OPT FOR REGISTERED, OR DON'T BUY.
-I AM NOT RESPONSIBLE FOR LOST NORMAL MAILS.
- EXTRA MEASUREMENTS ONLY IF 90% CONFIRMED.
-DO NOT EXPECT ME TO REPLY YOUR EMAILS SO FAST, I DO NOT SIT BY MY LAPTOP 24HOURS WAITING FOR YOUR REPLIES. THIS IS NOT A 24 HOUR CONVIENIENCE STORE.
-NO HAGGLING
- DO NOT FLOOD MY MAIL BOX BECAUSE I TAKE TIME TO REPLY EMAILS.
-IMMEDIATE PAYMENT MEANS, EITHER IMMEDIATE IB OR IMMEDIATE ATM TRANSFER
NOT TOMORROW, OR NEXT WEEK, OR NEXT MONTH.
- NO REFUNDS AT ALL
- AFTER ITEM IS MAILED OUT, END OF DEAL
- IF YOU ARE EXTREMELY FUSSY, EXPECTING THE GOODS TO BE SPOTLESS, FRESH FROM THE FACTORY. DON'T BUY
- I AM NOT RESPONSIBLE FOR GOODS DAMAGED IN THE MAIL. IF YOU ARE AFRAID, OPT FOR A BOX, REGISTERED MAIL OR WHICHEVER OR DON'T BUY. I DON'T ASK ALL THE POSTMANS IN
SINGAPORE TO MAIL THEM WITH EXTREME CARE.
DO NOT ASK ME FOR PICTURES TO SAVE FOR YOUR OWN USE AFTER YOU HAVE PURCHASED ITEMS FROM ME IT IS NOT MY PROBLEM. YOU MIGHT AS WELL ASK ME TO GO TO YOUR HOUSE
AND TAKE A PHOTO OF YOUR CLOTHES FOR YOU
IF YOU ASK FOR IT I AM GONNA BLACKLIST YOU
IF YOU CANNOT ACCEPT MY RULES
DON'T BUY IM SERIOUS.
AND IF YOU DID NOT READ THIS SECTION DO NOT BLAME ME. I TOLD YOU READ READ READ!!
BLACKLISTED
sihan, standstillbaby@gmail.com : Polaroid Film , promised to transfer, but never did
tingting: ting.ting@live.com.sg : GAP shirt and bucket bag, confirmed and never replied
dial-h-for-handmade@hotmail.com : Go Jane Shoes, not a dead buyer, but i cannot stand rudeness
radranger, professor_maths@hotmail.com: reserved TE bag for a week, but passed in the end.
even if you did not deliberately want to pass, you confirmed it and should get it whatever it is
qianye,lyfe.death@gmail.com, black vest, confirmed and backed out after many questions.
hollygolightly, iwantstraighthair@gmail.com, Absolut Apeach, worse dead buyer on earth
jamayne noodles, purple-addict@hotmail.com. Detergent Tee, confirmed and back out within minutes, not very funny
jingqi,shatt3red@gmail.com. picnic basket, confirmed and went MIA for a while and finally got back saying she was passing, wasted my time totally.
Desiree, peelbanana@live.com, Detergent tee,MIA for a while end up said she's passing.
natalya vallancas, vallancas@hotmail.co
patrick@optimaxbpo.comm, Bvlgari necklace, dragged on for 2months, and MIA-ed.

Lianne Cheong, cheong.lianne@gmail.com, Nautical top, confirmed and went MIA all the way, sent numerous emails yet did not have the courtesy to even reply.
Posted via LiveJournal app for iPad.